Equine Veterinary Services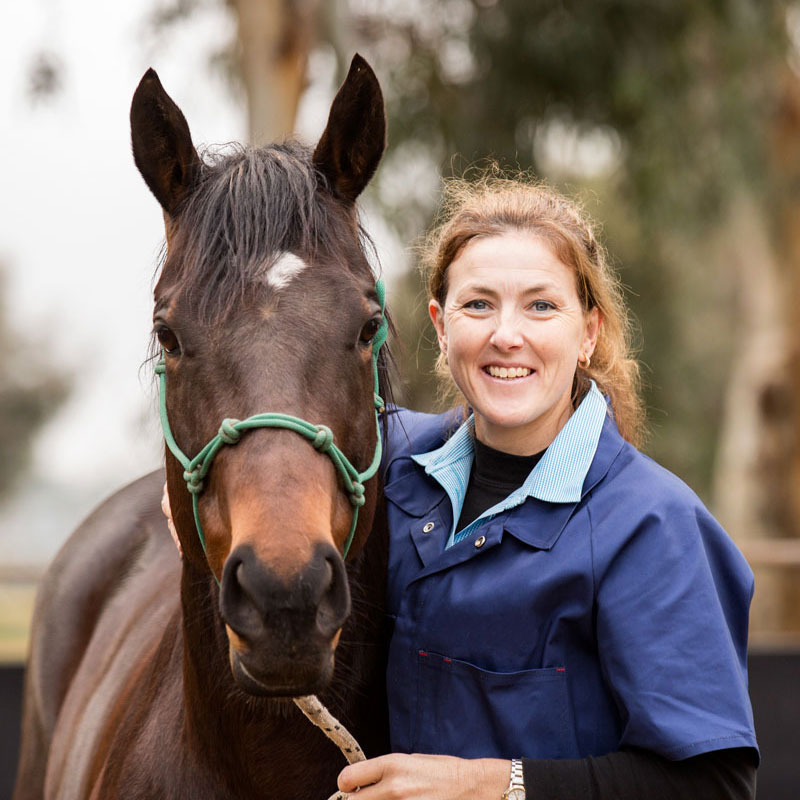 At Devoted Vets we understand how much your horse means to you and strive to provide individual care and attention.
We offer a range of services catering all horses, from the kid's pony to the performance athlete; from the foal to the retiree. 
Our Apiam clinic in Maffra, Gippsland Equine Centre, provides specialist reproduction facilities alongside a foaling down service, veterinary dentals and surgery.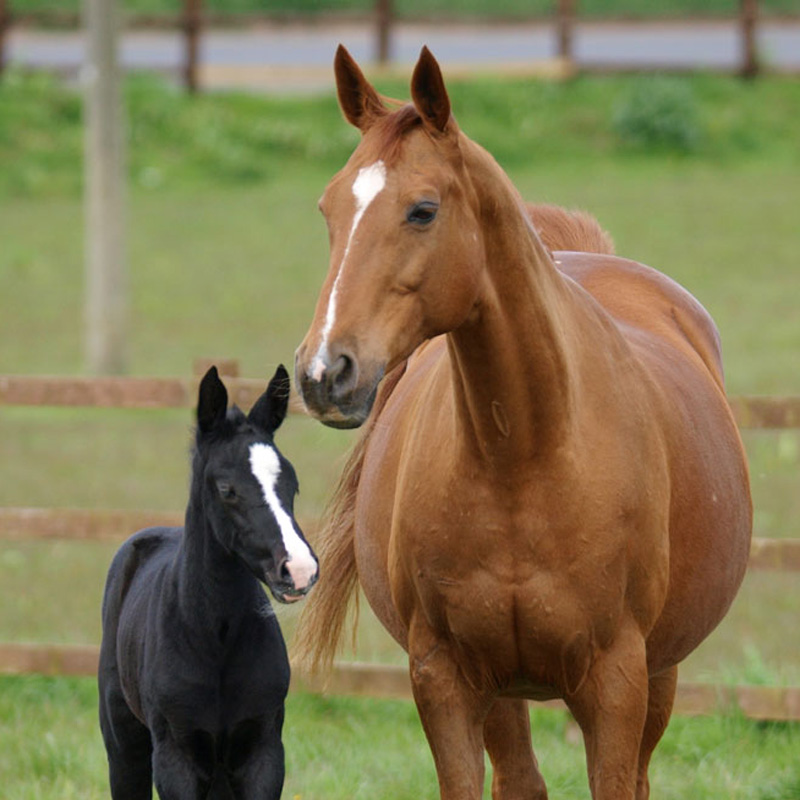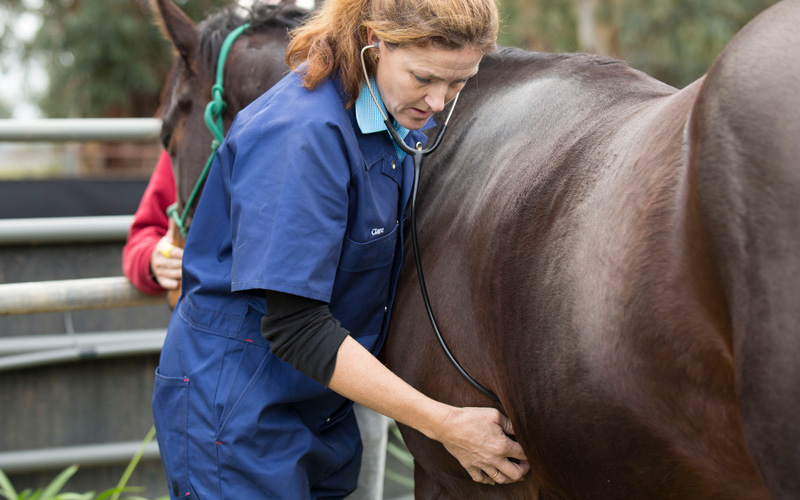 Ambulatory Services
Our veterinary team offer a comprehensive range of equine health services from vaccinations, general health checks, gelding, nutrition advice, routine and emergency care.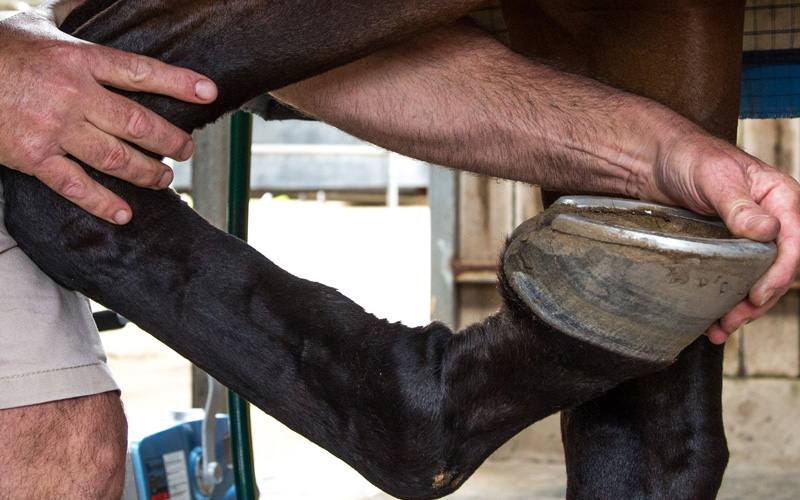 Lameness Examinations
We procide a comprehensive lameness assessment and treatment service for all our equine clients.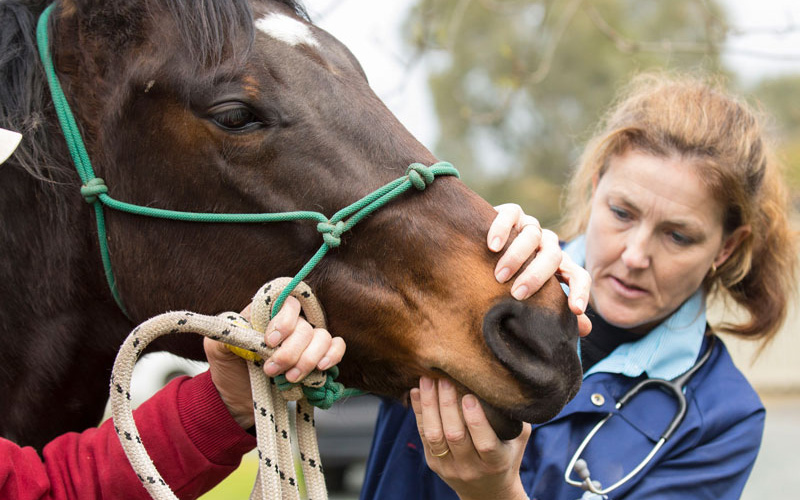 Health Checks
Annual health check help to keep your horse performing at its best all year. We are also available to perform pre-purchase checks.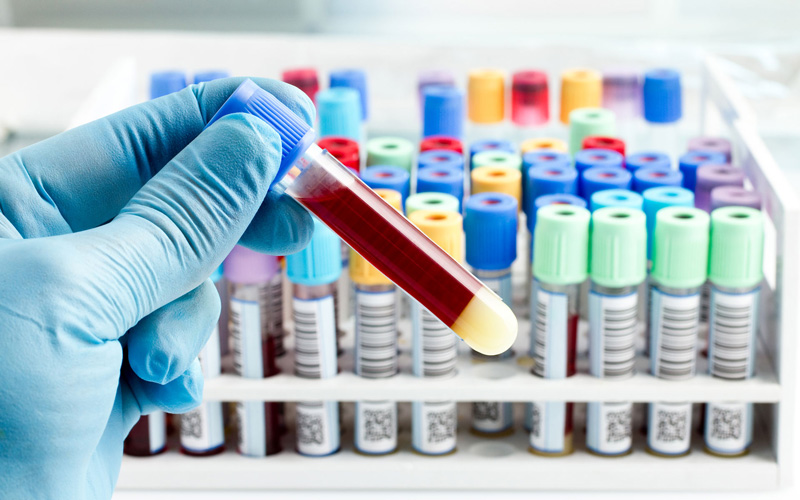 Diagnostics
The in-house diagnostics for our equine clients are supported by Apiam's ACE Laboratory Services. 
Gippsland Equine Hospital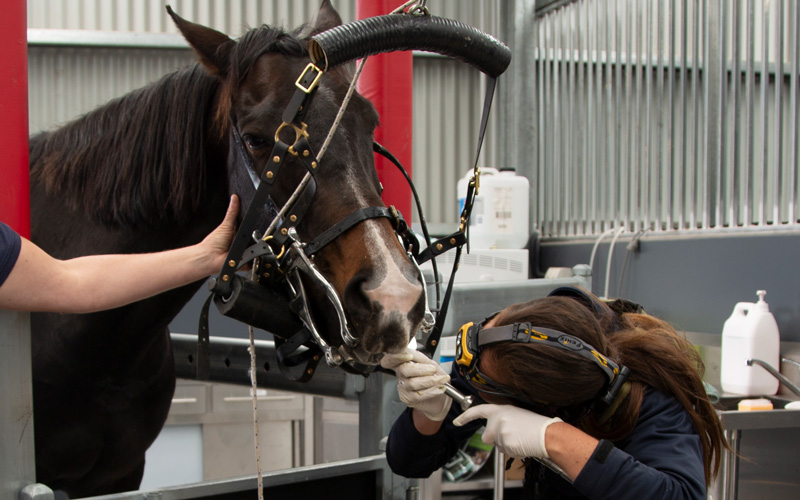 Equine Dentals
Equine dental services performed by experienced vets with  Powerfloat for optimum assessment, diagnosis and treatment including sedation and pain relief as required.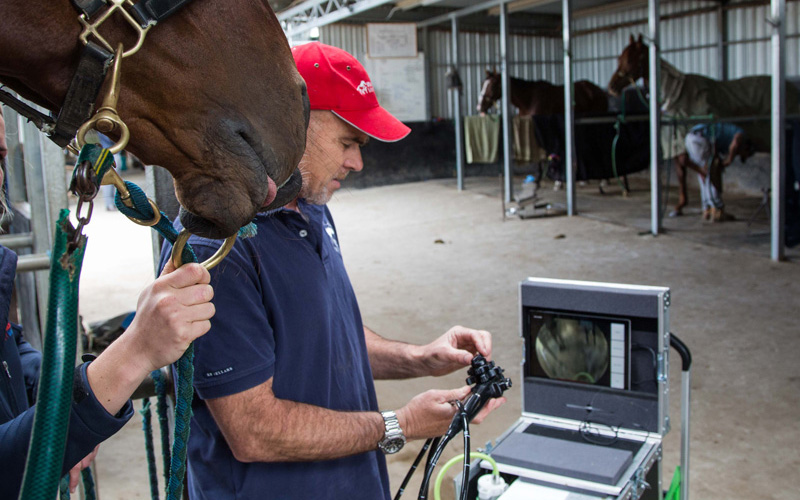 Gastroscopy and Endoscopy
State of the art diagnostics for assessment of upper respiratory conditions and inflammatory conditions.  Gastroscopy for assessment of gastric ulcers.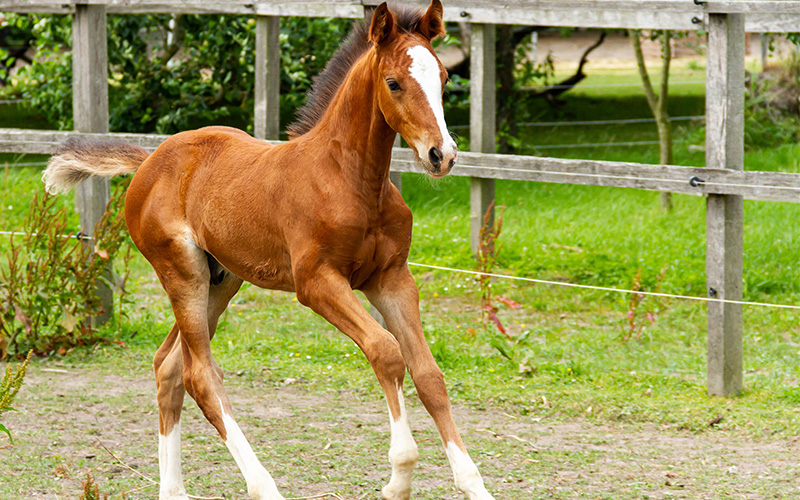 Reproduction
We provide a range of repro services including Follicle testing, pregnancy diagnosis, twin reduction, AI (chilled and frozen), neonatal medicine and surgery.